FOUR VARIATIONS
ON NOTHING
OR TALKING ABOUT
THAT WHICH HAS
NO NAME YET
NO NAME YET
A variable typeface that aims to experiment on the definition of legibility, between a conventional alphabet and abstract signs. The typeface blurs the edge of legibility, creating a familiar but also abstract impression that gives the font a unique character. It combines a conventional legible typeface (Open Sans Regular) and three forms of abstraction, which are Geometric, Mimetic and Linear.
Geometric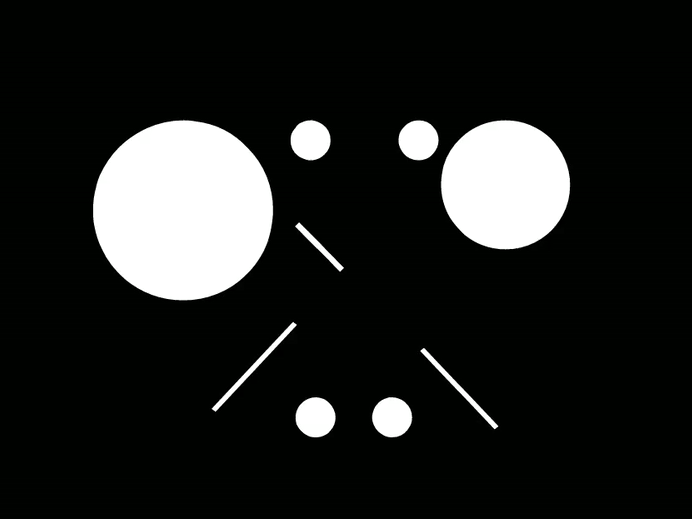 Mimetic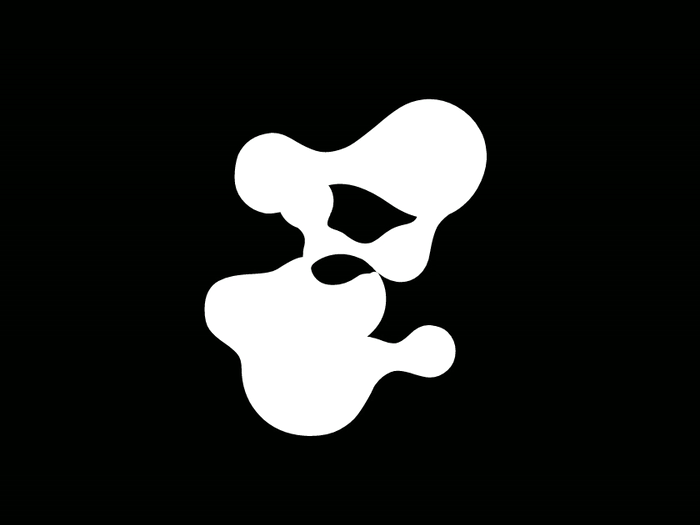 Linear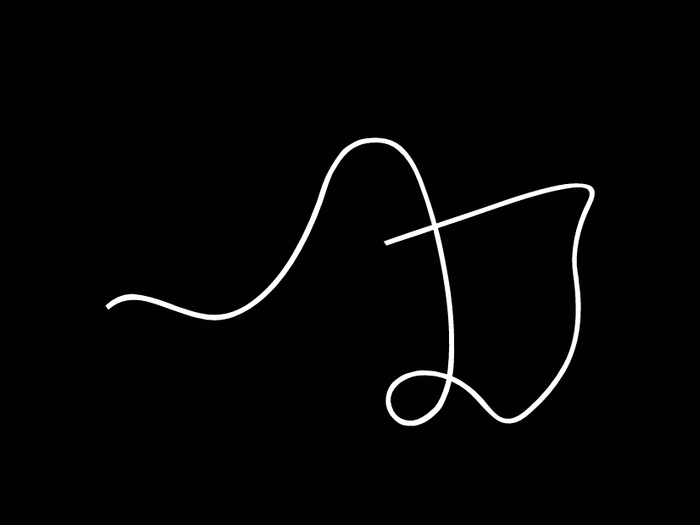 ☻
&nbsp Experience some abstract things, go to the "Dark"
☻
&nbsp Try the typeface, go to the "Light"
☻
&nbsp Find out the type in use in the bottom
mooooove!